Ceramic Cookers
For electric only cooking with an easy clean advantage, take a look at our ceramic freestanding cooker range. We offer different widths to suit your kitchen space with large cooking cavities for the Christmas turkey and extra storage drawers to tidy away pots and pans. We have finishes in crisp white and professional steel to suit your style perfectly and have designed a front control panel that is easy to use when controlling the hob zones and the oven below. You can even have an extra oven with our double cavity models and prepare several meals at once.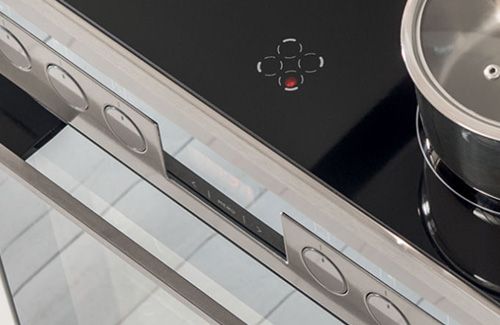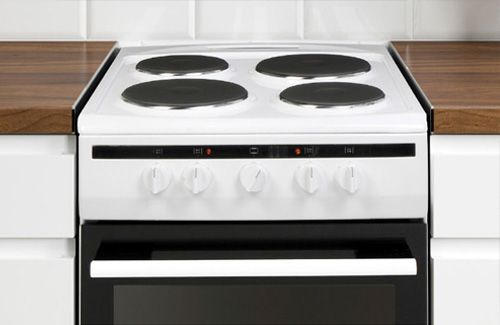 Electric Cookers
If you want to eliminate the hassle of having a separate hob and built in oven in your kitchen then an electric freestanding cooker is the perfect solution. Practical and dependable solid hob plates on the top are accompanied by a large electric oven cavity below for an 'all-in-one' answer to your daily cooking needs. We have designed options in two colours for you to choose from and provided models with either one or two cooking cavities so that you can choose the perfect model for your home.
Gas Cookers
Looking to cook with gas? It is responsive and economical so it is no wonder that professional cooks more often that not choose this style of cooking for their own kitchens. From slimline for smaller kitchens to the wider models and double cooking cavity options there is a size to suit everyone. We have made them low maintenance to look after too with an enamel finish on the interior that is easy to clean and pan supports that can be cleaned quickly in the dishwasher.