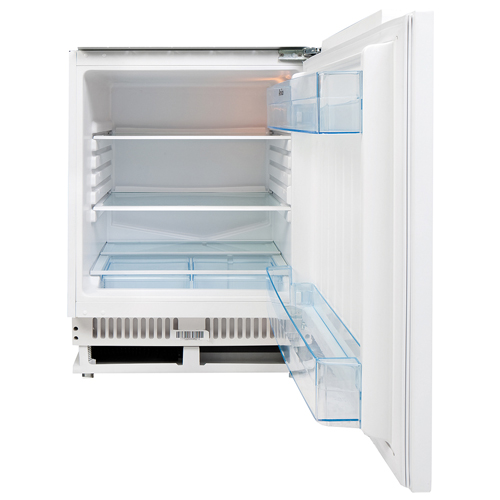 UC1503 60cm built under larder fridge
The UC1503 is a 60cm integrated larder fridge. It comes with an excellent A+ energy rating and features 3 glass shelves, a salad crisper and bottle compartment for flexible food storage solutions.
READ MORE...
---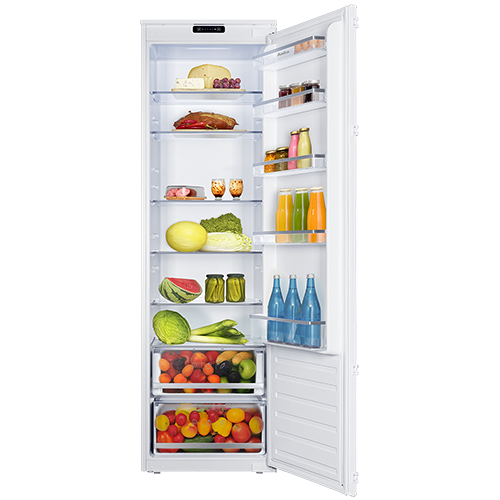 BC2763 54cm integrated larder fridge
The BC2763 is an A+ rated integrated fridge. It comes with adjustable thermostat control and LED lighting. The fridge contains 6 glass shelves 2 salad crisper, 5 in door balconies and egg tray making it a energy and space efficient appliance.
READ MORE...