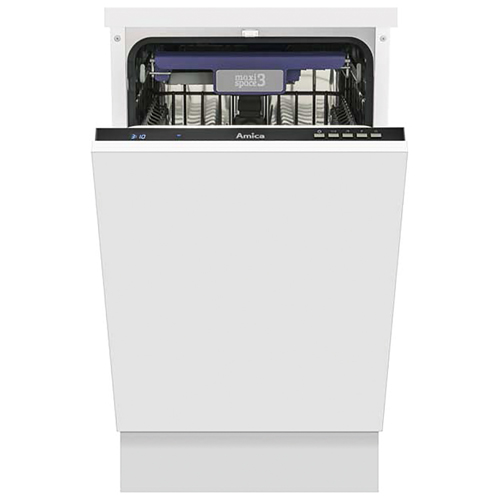 ZIM466E 45cm integrated dishwasher
The ZIM466E is an A+ rated, slimline dishwasher. Whilst discreetly integrating into your kitchen design, it offers great functionality in a 45cm space. Holding up to 10 place settings, with 6 programmes and an easy to use LED display, this machine can cope with your family's needs. A useful delay timer also allows you to program your dishwasher to run at a time suited to you, making the most of low energy tariffs. The ZIM466E will go unnoticed whilst performing brilliantly.
READ MORE...
---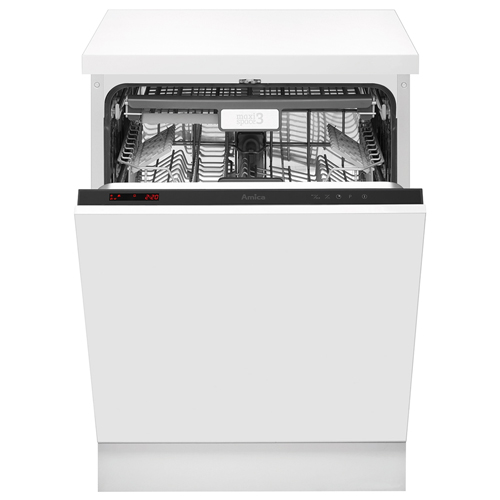 ZIM688E 60cm integrated dishwasher
The ZIM688E is a fully integrated, A+++ energy rated dishwasher. The LED interior light is a user friendly addition that makes loading and unloading your dishes quick and easy. The top level cutlery drawer finishes off the thoughtful design by making the most of the 14 place setting load capacity, whilst arranging cutlery in such a way as to achieve maximum cleaning results.
READ MORE...
---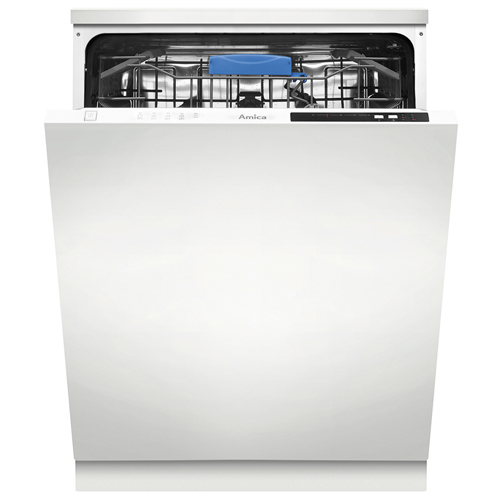 ZIV635 60cm integrated dishwasher
The ZIV635 is a fully integrated 60cm dishwasher. Capable of holding 15 place settings, it offers 5 programmes, end of programme signal, LED rinse and salt indicators, and a delay timer that makes it both an efficient and essential kitchen appliance.
READ MORE...
---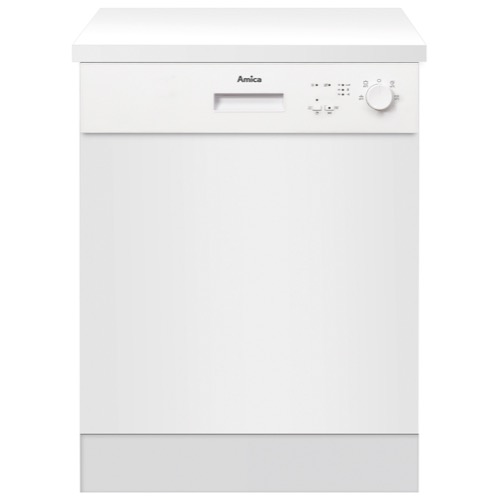 ZZV634W 60cm semi-integrated dishwasher, white
The ZZV634W is a 60cm semi integrated dishwasher. It comes with an impressive A++ energy rating to keep household costs low. It also has heaps of features from height adjustable upper baskets, delay timer and LED rinse and salt indicator. Also with the 4 different programmes to choose from you will always have spotless dishes what ever the situation.
READ MORE...