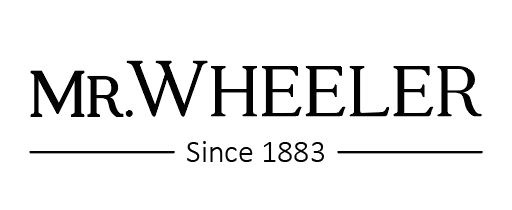 Thank you…
for purchasing a wine cooler.
We hope that you and your wine cooler enjoy many years together tasting some of the best wines from around the world. As you purchased your new wine cooler in the promotional period, you are entitled to some free wine from Mr Wheeler's wine, 3 free bottles with each wine cooler purchased.
But you already knew this! Claiming your free wine pack from Mr Wheeler couldn't be easier. We need a copy of your receipt from the retailer, so scan or take a picture of it with your generic smartphone. Fill in the form opposite, upload the scan/picture and hit "complete". We'll check everything tallies and inform those lovely people at Mr Wheeler's wines to get your wine to you, pronto!
Help
Something isn't working? Drop us an email over to marketing@amica-international.co.uk and let us know what the problem is. We will then fix it and let you know when it is done.
Where is my wine?
If you have not received your wine within 25 working days of completing and sending your redemption over to us, please email marketing@amica-international.co.uk so that we can assist you.
Free Wine Redemption Form